When I get asked as a marketing consultant how to do market research online from new customers, it gives me a warm feeling. To me, it's a sign that the customer is serious about marketing their business effectively.
Many companies skip this step, then spend time questioning why their marketing isn't working.
In this post, I will give you four areas that will put you ahead of your competition.
The key areas when carrying out market research online are:
Knowing your customer
Understanding your competitors
Keyword research
Social media searches
Watch the video or read the post the choice is yours 🙂
1. Knowing your customer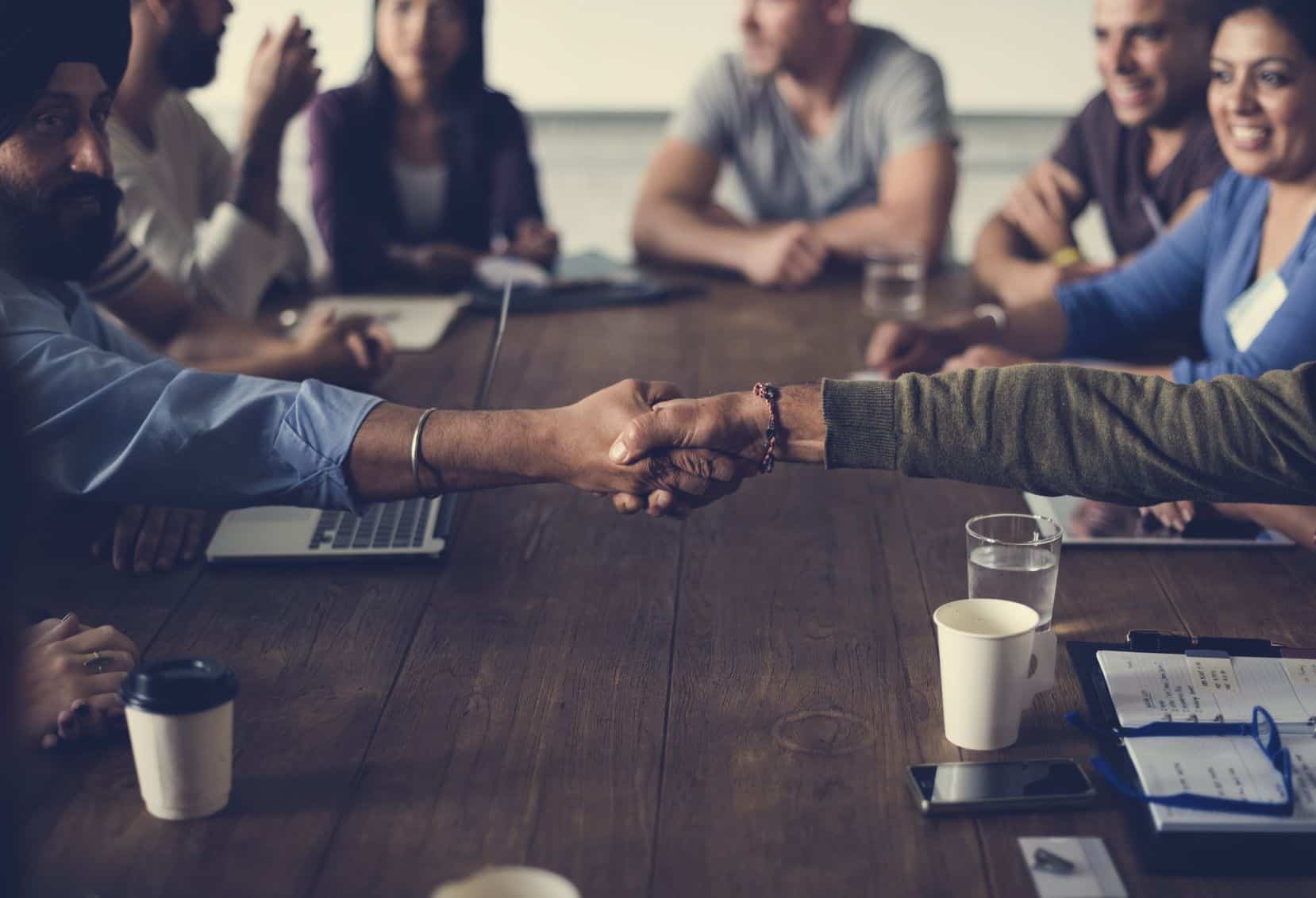 Whatever the business product or service your selling, the first step is researching your potential/current customers. Knowing your customer is the starting point on how to do market research for your business.
Gather as much relevant data on the age, sex, their financial position, family circumstances and the type of job they do.
What problems/issues do they face that require your product or service?
Identify whether you can make repeat sales or is the purchase a one-off (this is important when it comes to creating your marketing strategy).
If you're an established business, knowing the lifetime value of a customer also makes excellent business sense.
If you know how much value an average customer is worth to your business. You can make informed decisions on how much you are prepared to spend on marketing to get that customer.
You should also check your website analytics for the crucial information that will help you in the next phase, your marketing strategy.
Information such as what percentage of visitors to your site use pc, tablet or mobile. What pages are visited most and what search terms they used to find your business?
Another area you can utilise is asking questions, whether that is on social media or in the form of a questionnaire. Questionnaires can serve as data collection.
I.e. giving a voucher to complete the questionnaire will get the survey answered and also provide you with data of possible new customers.
You can also use vouchers and questionnaires as an instant follow up to a purchase.
If you have an engaged audience through email or social media, you can ask questions or set a poll.
2. Understand your competitors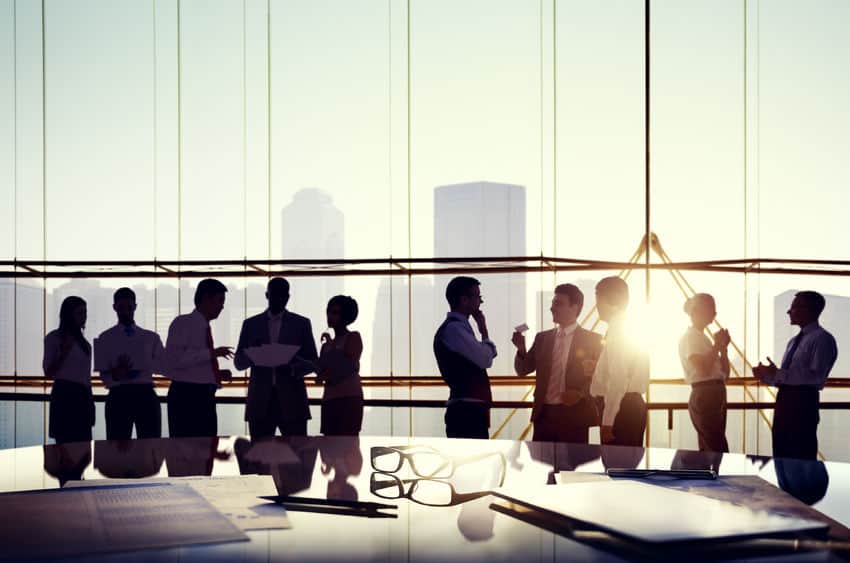 There are certain times in business that you need to know what your competitors are doing well and how they market their business. There are also times when this gets in the way of focussing on your business growth.
However, in terms of how to do market research, it's fundamental at this stage to know how healthy the competition is.
How big is their business in comparison to yours
What is their reputation
What is their differentiator/USP
How do they present themselves online
Can their website be viewed easily on different sized screens, I.e. desktop, laptop, tablet and mobile
What you're trying to identify is where they are better than you, and how you can improve those areas of your business and marketing.
You are also trying to identify your unique angle on how your product or service (USP) is different or unique. The days of "nice, honest, professional people/company" being a valued selling point are over.
Every customer expects you to be all of those as a minimum. What we're looking for is a real tangible difference between you and your competitor.
I don't mean price!
Differentiating yourself on price has only one outcome, reduced margins that can continue to decrease to compete.
Delivering benefits and value is the secret to your USP. Describing the added benefits of doing business with your company. Showcasing why your product or service is more valuable in solving their problem or need.
3. How to do market research with keyword research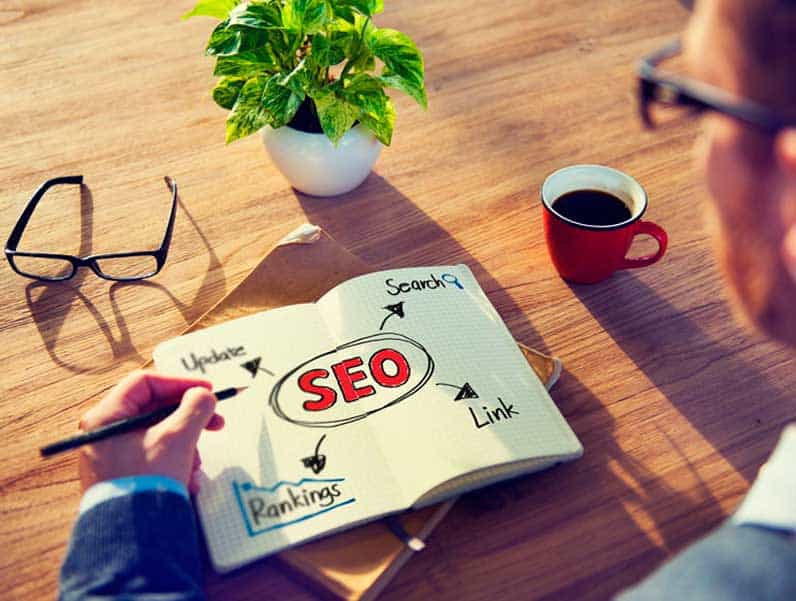 Keyword research is a fundamental part of marketing your business online. Keywords and keyword phrases are everywhere.
Search engines use keywords to display search results, and social media platforms use them in areas such as hashtags. Advertisers use them in targeted adverts, and customers use them when they are looking for information (whether they are aware or not).
There are several simple ways to carry out keyword research for free.
The first place to start your keyword research online is using Google search for customers and competition (or your current search engine such as Bing, Yahoo and Outlook).
Typing phrases related to your product or service in the search bar will begin to show you other similar search results that users type in.
What your looking for are search terms that your customers will use to find your product or service. Identifying the search terms customers use to describe their problems and also the solutions.
The same applies to your search queries for competitors. What you are looking for is when you use the search terms above do your competitors show up on the first page.
If they do show up for specific search phrases, it's worth diving deeper by clicking the link. What does the web page or post talk about, what is its URL, does it use the search phrase in titles and content.
Do you have a page or post like it using the criteria above? If not, create one; otherwise, you are not competing for that customer's search term.
What you are looking for is a list of similar ways to defining a search request. If you were selling dog biscuits, for instance, you could search for:
Dog biscuits
Dog food
Feeding your dog
Best diets for dogs
Most popular dog biscuits
As you can see, there is a multitude of different phrases applicable. Also, all of them (and more) are searched for online.
The final thing to search for is backlinks on competitor web pages and post. Backlinks are one of the top ten of two hundred ranking factors that search engines use to place pages and posts high in search rankings.
Try typing 'link:www.[competitor's name].com' into Google to find out how many other sites link to your competitor's website.
4. Social media searches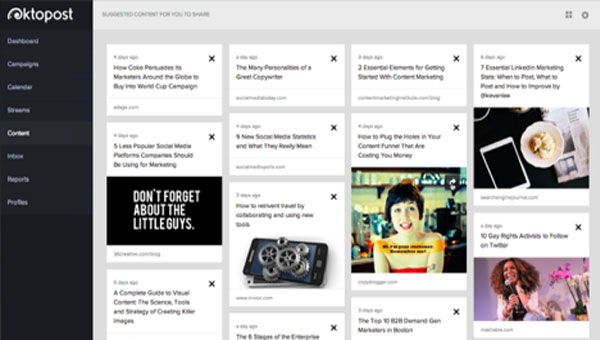 If your customers and competitors are online, they will most certainly be on at least one social media platform. What follows is how to do market research with social media.
Social media is a great place to find out what customers are talking about, what problems/issues they face, and what solutions they are looking to buy.
Whatever social media platform you choose, search for competitors first. When you find competitors follow them to see what they are talking about and what their customers are saying.
On specific platforms, you can search for #hashtags. Hashtags can be the same as keyword research and can either be product/service/industry-related, or problem-related.
You can also join groups on several social media platform. Groups will also notify you of conversations that peers, competitors and customers have.
You can ask questions in groups that will identify areas that users have been let down by a competitor. Don't phrase the question in such a way that you are calling out or attacking a competitor.
Summary:
You now have the information required about who your customers are. What their problems are and your unique proposition. Also, what technology to target when marketing.
Now that you have gathered all this data and understanding of where your product/service fits. It's time to take the next step and use it.